Our Services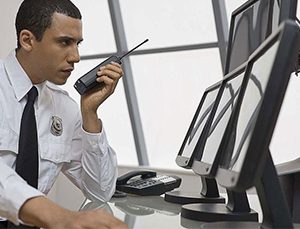 Our services are customer specific in order to accommodate requirements that can differ according to types of businesses (residential, commercial, banks, industrial, diplomatic, etc).
Our security personnel are carefully selected in accordance with parameters defined by our p0licy.
Our supervision ensures consistent high performance, satisfaction and value.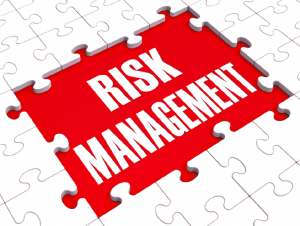 Risk Management Services are offered by the group, including surveys of key risk areas for customer and solution for risk reduction.
Evacuation Planning.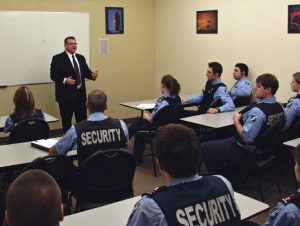 In addition to the basic and set training, courses to meet individual requirements are conducted at the center or in site, Here is a list of popular and important training topics:
Arrest
Management of
Fire
Basic fire fighting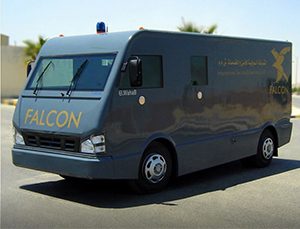 The cash services division is an integral part of Honest, which provides specialist security services. Transport of cash and valuables in an important part of security services provided by Honest these very demanding specialist services is carried out according to the security principles and procedure which are a result.
Temporary storage of cash and valuable.
ATM management & cash processing.
Corporate collection & deposite.
The Cash Services Operation group includes a professional management team with many years experience in cash and bank support services.
Our services include:
Static Guarding.
Mobile patrolling.
Manned access control.
Warehouse control.
Store Detectives.
VIP Protection.
Special events.
Experience:
We are providing security services since 1996. (in EGYPT)
We are providing security services to many of customers in Dubai.
We understand what your needs are and we can deliver the service you expect.
We specialize in serving the most demanding customers in Dubai.
Expertise:
We benefit from the expertise 6000 employees in Dubai.
Customer support:
Honest, put a strong emphasis on good customer support Good training and a dedicated staff ensure quality, customer satisfaction, respond to service or emergency calls, evaluation surveys, upgrades surveys, after sales services and maintenance contracts.
Your Satisfaction is Our Concern:
All security services are available from a single source.
We integrate manned security and security systems into cost effective security measures.
Our 24/7 Control Room can respond immediately to any unexpected situations.
We can provide our services, with the same high quality standard, anywhere in Dubai.
We always have trained security officer ready to deploy on short notice.